Roughly 7.3 million older Americans are food insecure.
That's why we launched JASAEats: to raise awareness about food insecurity and critical funds to provide meals for seniors at-risk of hunger.
JASA provides over 1 million meals to older New Yorkers every year. We need your help to make sure no senior has to worry about their next meal, especially during the holidays. Thank you for getting involved!

Your Gift Of:
$30 = 3 meals for seniors
$50 = 5 meals for seniors
$100 = 10 meals for seniors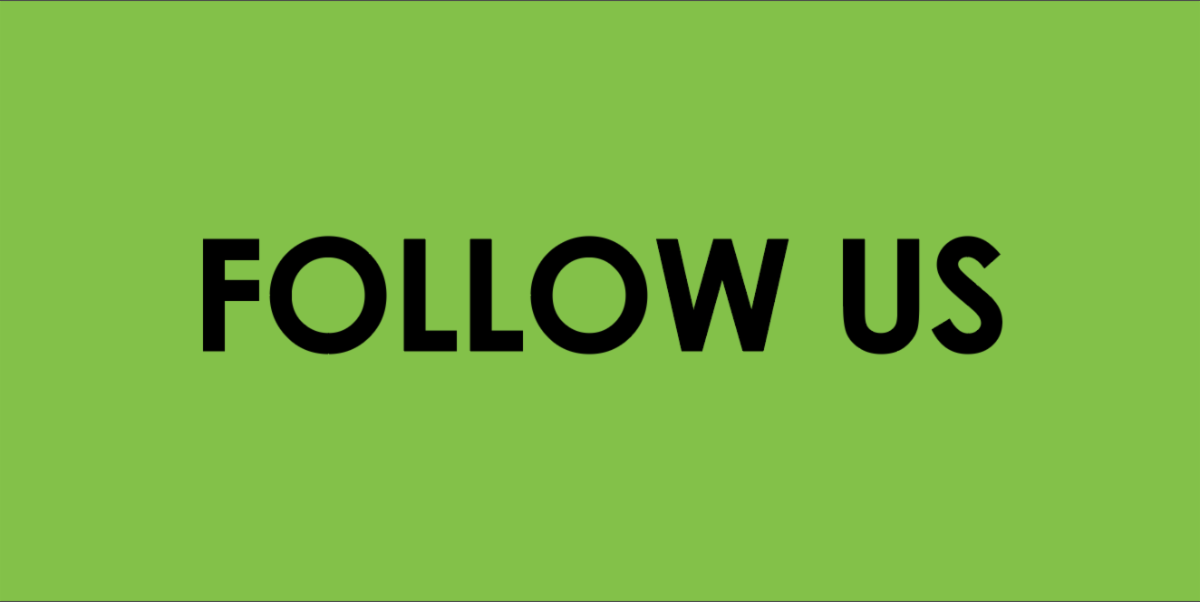 ---
JASAEats Recipe Book
To brighten up the holidays, we have created a new JASAEats Recipe Book filled with YOUR favorite family recipes!
Thank you to all those who contributed a recipe ! Enjoy over 30 family favorite recipes from our JASA community, food influencers, and chefs!
---
Thank you to our partners: